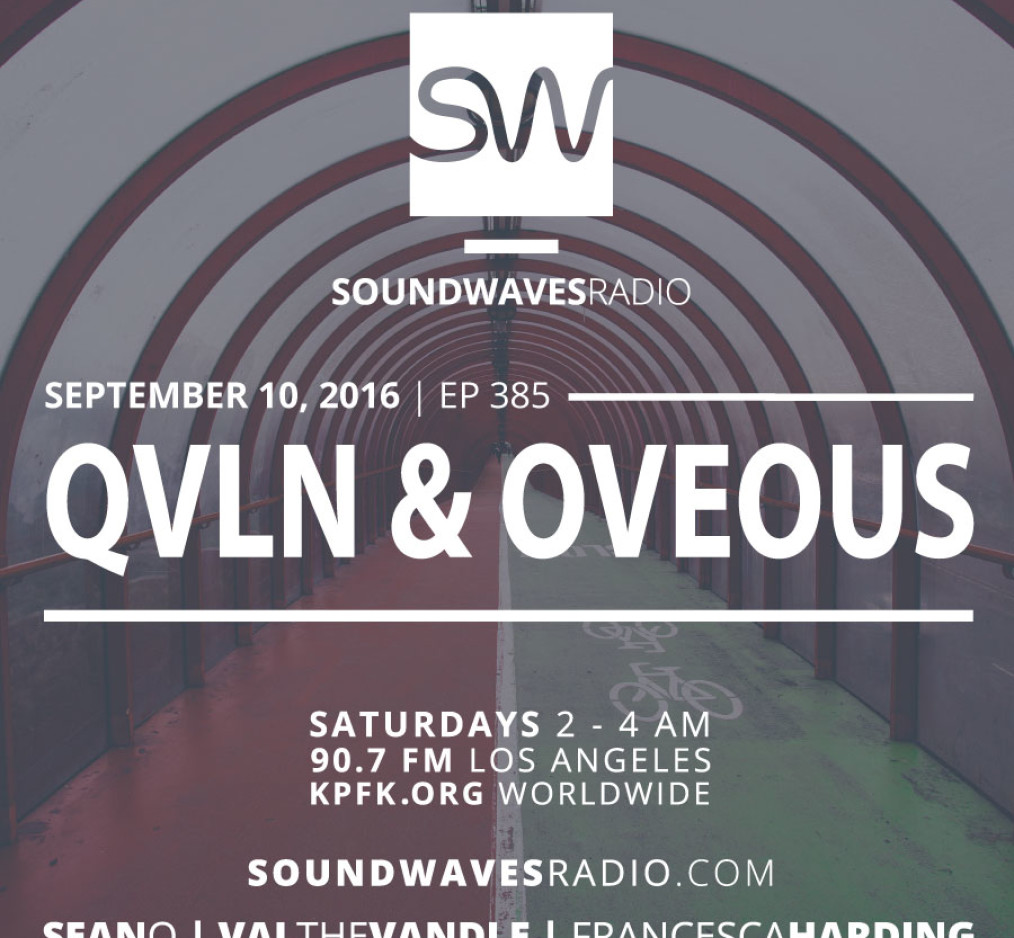 Episode 385 – Qvln & Oveous – September 10, 2016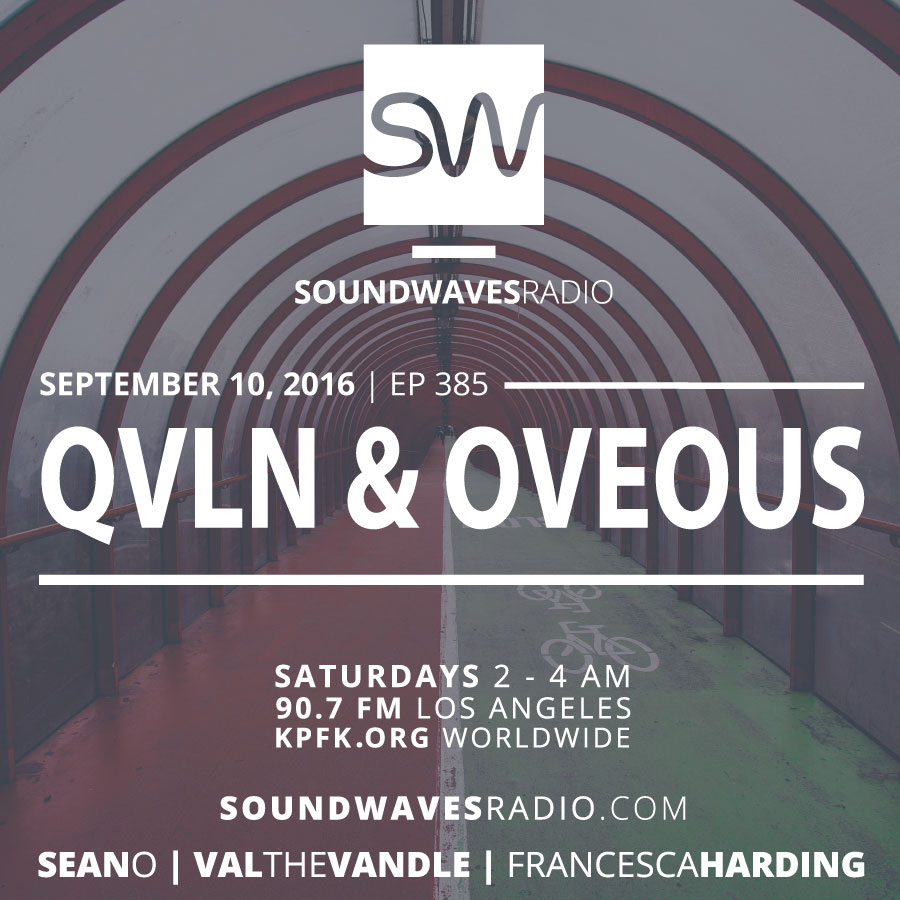 On September 10, 2016 Oveous (NY) & QVLN (Australia) sat down to premier two tracks from their upcoming EP, as well as to talk shop with host Francesca Harding. Hit play and listen to the artists' take everything, from Burning Man to the cultural legacy of Latinos in the U.S. and beyond.
Plus, hear new music from Bon Iver, Glass Animals, Bomba Estereo, M.I.A. and more.
Track List Coming Soon!