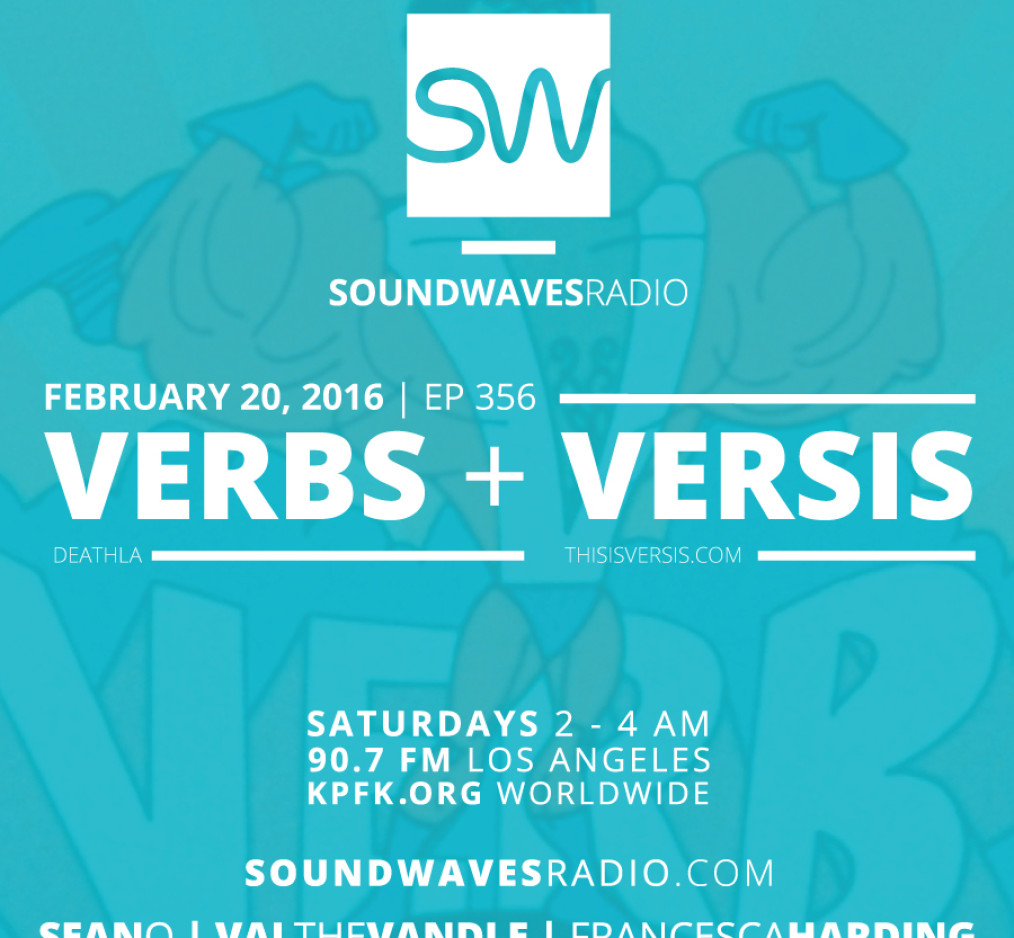 Episode 356 – VerBS & Versis – February 20, 2016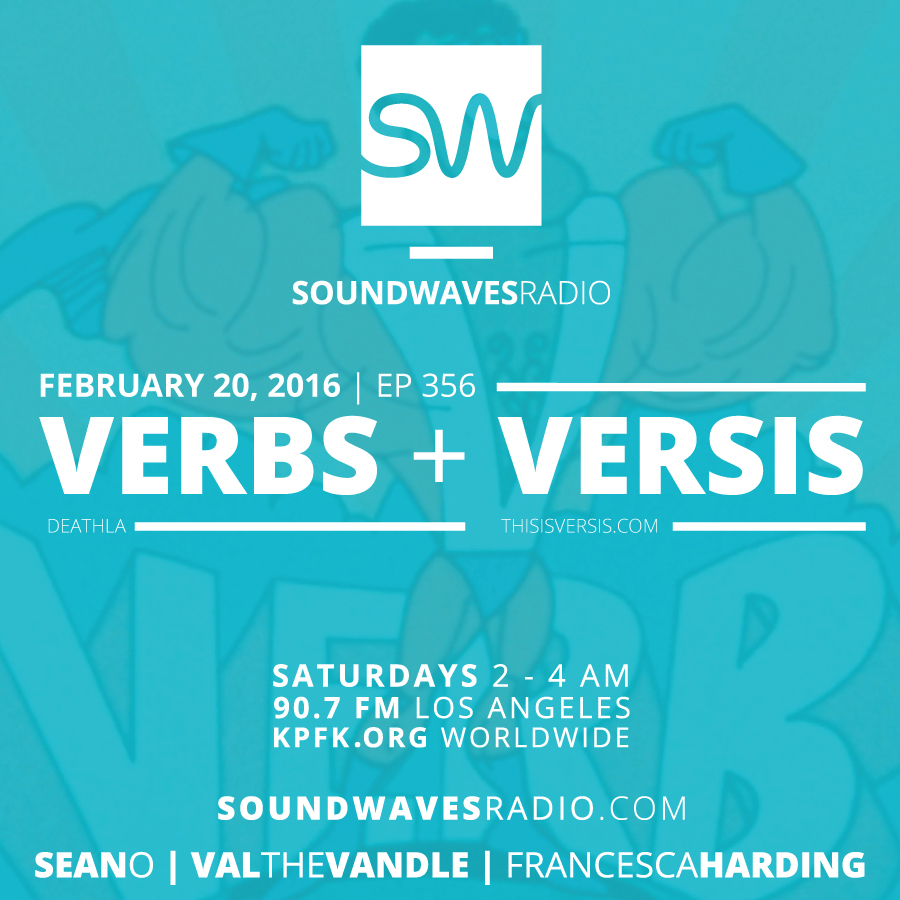 VerBS gives the details on the beginning of his career, the independent LA scene, & his rare vinyl release. We talk about Anderson Paak, The Low End Theory, & his Kendrick Lamar story.
Versis tells us how music got into him, the early days of collaborating with Dutch duo – Full Crate & Mar, his 1st Fat Beats release with Dibia$e, the future collabs with Swarvy, all while realizing the history in the moment!
[mixcloud https://www.mixcloud.com/soundwaveskpfk/episode-356-verbs-versis/ width=100% height=120 hide_cover=1 light=1]