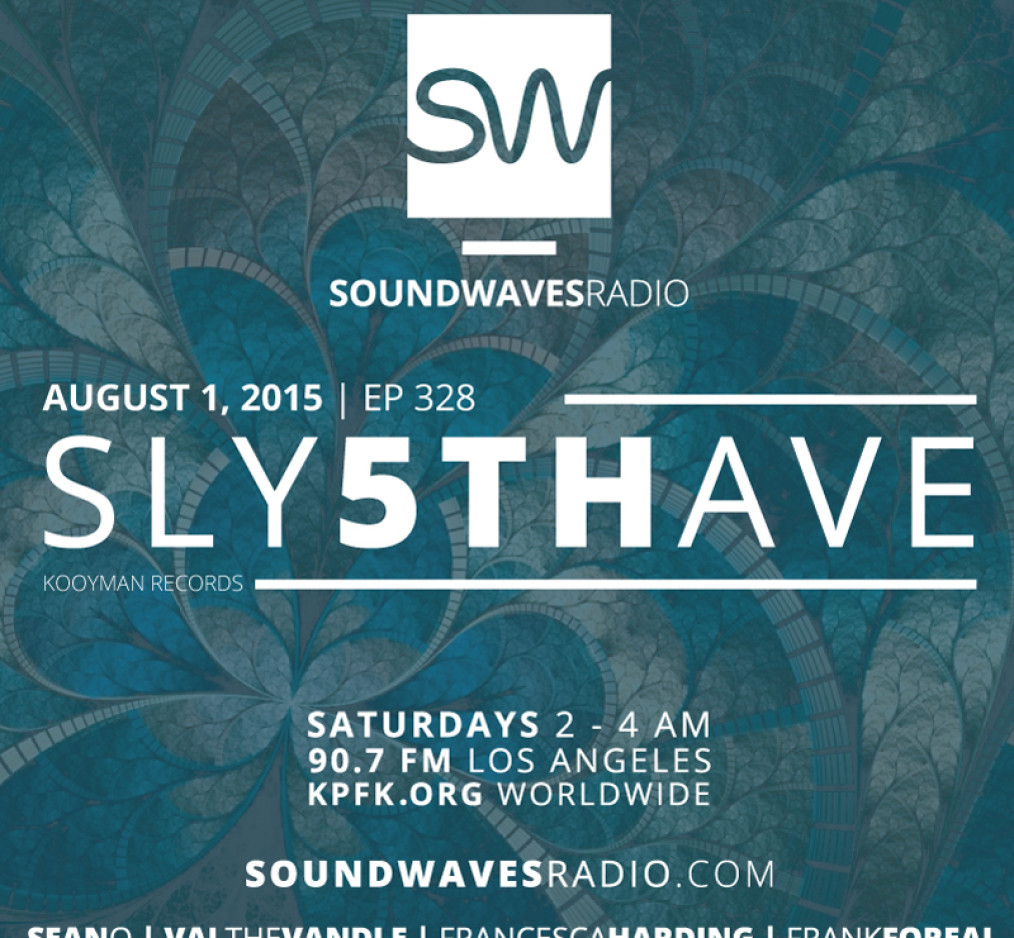 8.01.15 Episode 328: Sly 5th Ave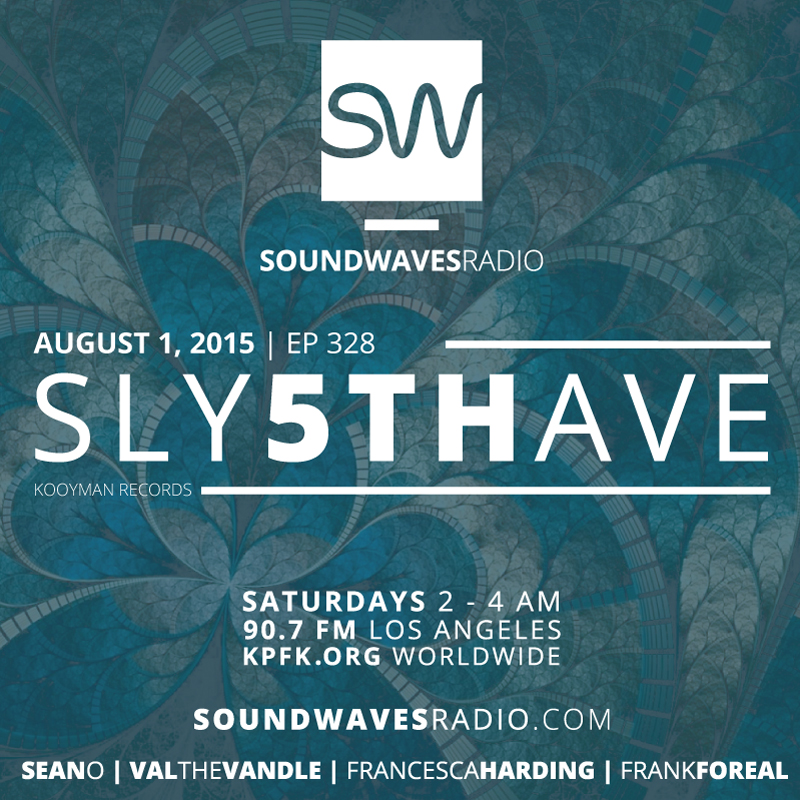 This week, we welcomed Sly 5th Ave to the airwaves. Seano had a discussion with him about upcoming projects, shows, and music in general.
Resident DJ's Seano & Frank Foreal also dropped DJ sets, featuring music from Gregory Porter, Novalima, Quantic, Todd Simon, LDFD, Nocturnal Sunshine, and more!
Episode 328 – Sly 5th Ave – August 1, 2015 by Soundwaves Radio on Mixcloud