12.16.13 EPISODE 244 : Cazal Organism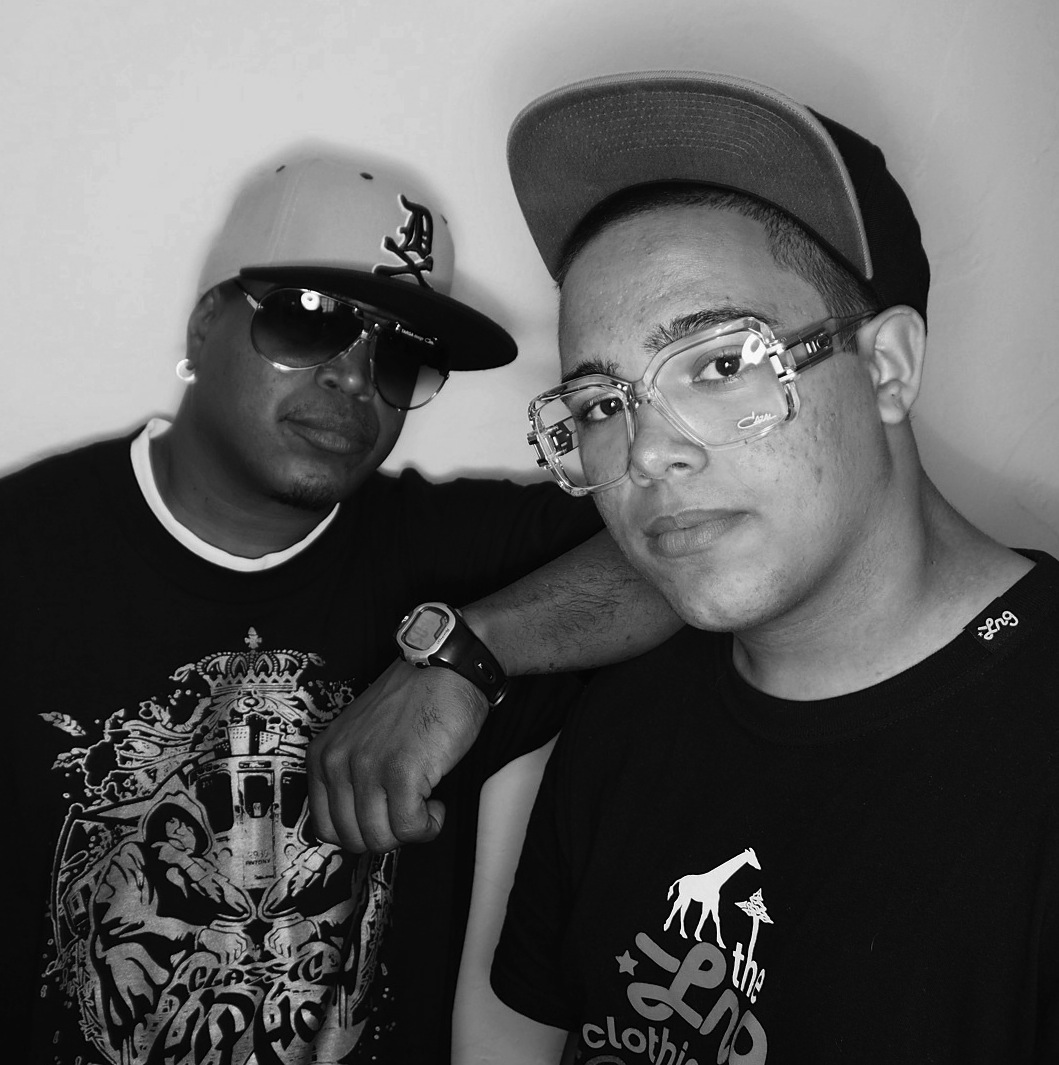 Only a few more episodes left of Soundwaves Radio before the new year!!! What a year its been. I'll do my best to re-cap my favorite moments but until then … Business as usual here at Soundwaves. We started the show with some Stereolab and transitioned into a live in-studio set from Delicious Vinyl artist Cazal Organism. Cazal laid down one hell of a set. Be sure and support Cazal debute release on Delicious Vinyl.
As always Turn It Up and Enjoy!!!
Listen HERE
[mixcloud http://www.mixcloud.com/soundwaveskpfk/soundwaves-radio-december-16-2013-cazal-organism/ width=300 height=300 /]