11.16.13 EPISODE 240 : Frank Foreal and Val The Vandle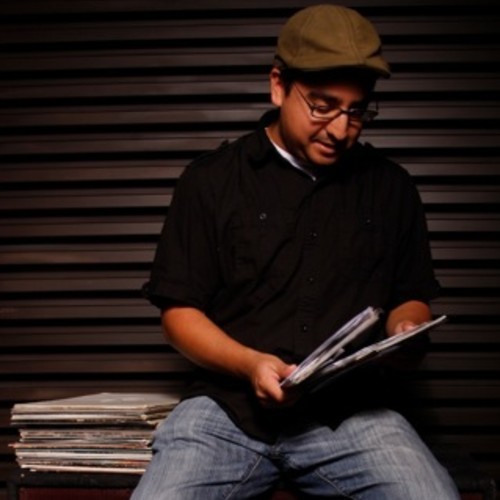 SNAP!!!!!! What a fantastic show. I have to big up my dude Frank Foreal for stopping by the KPFK studios with mixer in hand. He dropped one hell of a set. Be sure to catch up with Frank at Corner Store Radio.
I also want to take a second and big up co-host Val the Vandle for dropping a killer set in the second hour. Catch up with Val Friday nights at The Jump (Karma Lounge) in Koreatown.
Listen HERE
Tracklist:
Lou and Jimmy – Walk on the Soinning Wheel (J.Rocc Edit)
Chris Clarke – Don't Mimic feat. Thundercat
Mndsgn – Fif Dim (single edit)
Superhumanoids – Bad Weather (Scoop Deville Remix)
Sampha – Too Much
Da-P – Groundplay (Schmoov Flip)
Frank Foreal Live Set (Start)
LDFD – Outtacontrol
Toddla T Sound – Worst Enemy (Switch Remix)
Jessy Lanza – 5785021
Janelle Monáe – Givin Em What They Love (feat. Prince)
Floating Points – Wires
Botany – Anchor
Lord Echo – Bohemian Idol
Myron & E – Everyday Love
The Poets Of Rhythm – More Mess On My Thing
James Brown – The Payback
Madlib – The Paycheck (Gotta)
The Detroit Experiment – Highest
Nas – It Aint Hard To Tell (Acapella)
DJ Vadim – Set Them Free
Sade – When Am I Going to Make a Living (Poolside's Tons of Drums edit)
Quadron – Neverland
Amerie – Why Don't We Fall In Love (Richcraft Remix) (Bonus Track)
Frank Foreal Live Set (End)
Jay Electronica – Exhibit C
Marco Polo – Astonishing
Step Brothers – Ron Carter (Instrumental)
Teebs – While You Doooo
Val The Vandle – Live Set (Start)
TiRon & Ayomari – The Master
Mayer Hawthorne – Her Favorite Song
14KT – Crown ft. Black Milk
Tha Bizness – Sherane Instrumental
Kendrick Lamar – Sherane
Terrace Martin – You're the One Ft Ty Dollla Sign
Snoop Dogg x Dam-Funk – Faden Away
Belvi – We Do It
Awefully Awesome – Leaders Of The New Cool
Coolroy – Free Spirits
Jay-Z – Heaven Ft Justin Timberlake
Yancey Boys – Flowers ft Nikko Gray
Corey G – Muse
Dom Kennedy – Everything You Want
J Dilla – Trucks
Val The Vandle – Live Set (End)
Ras G – All Is Well
FlyamSam – Green Tea Power
Ta-Ku – Beggining To End