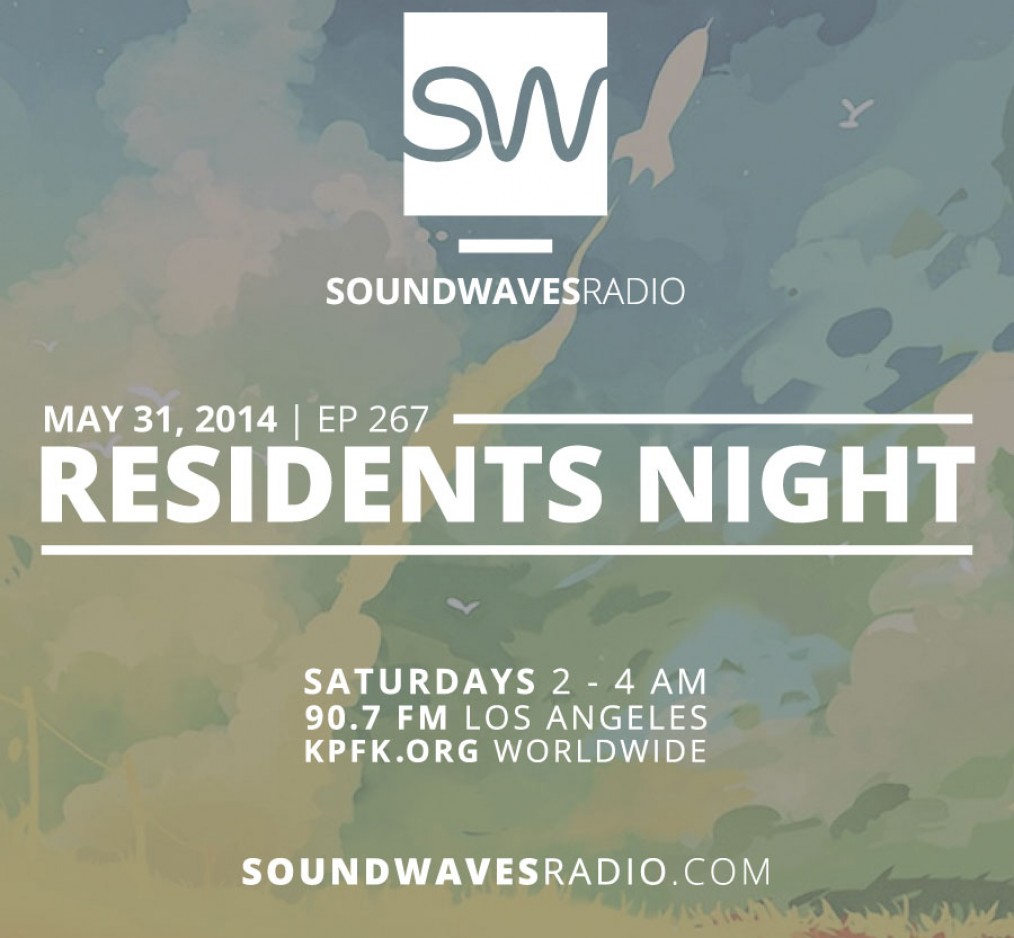 05.31.14 Episode 267 : Residents Night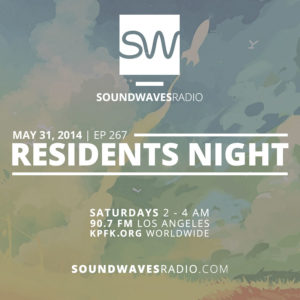 Every fifth Friday of the month, we refrain from booking guests so we can enjoy dropping full DJ sets for our audience.  It gives us a chance to really stretch out and play tracks we've been feeling the past month or so.
Starting off the show was DJ Panamami, who hit us with a dancefloor friendly set of joints from Jorge Ben, Jeremy Sole, DJ Center, and more.  Frank Foreal followed up with the second set, and brought tunes from Leatherette, Kraak & Smaak, and Electric Wire Hustle, to name a few.  SeanO started off the 3am hour with his set of all kinds of goodness!  He took us to space and back with this one. Last, but not least, Val The Vandal closed out the show with a set featuring music from J Dilla, Te'amir, Dam Funk, and more.