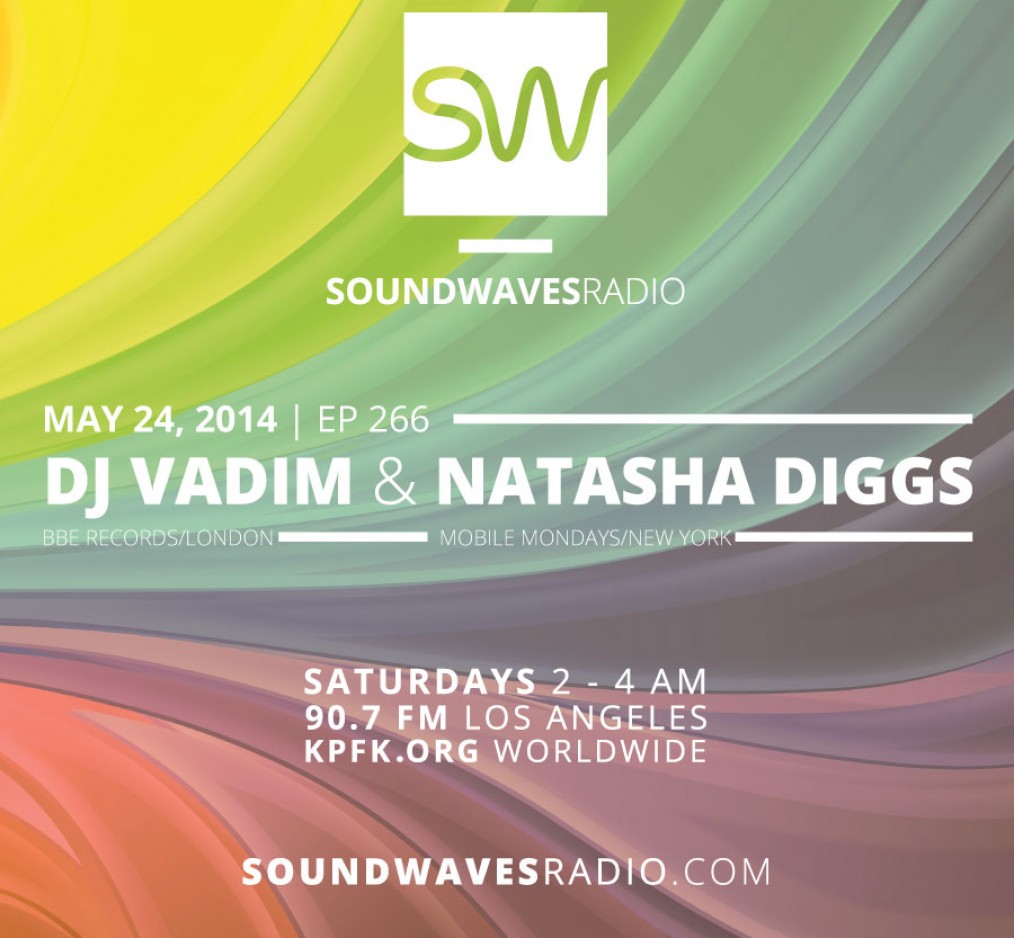 05.24.14 Episode 266 : DJ Vadim & Natasha Diggs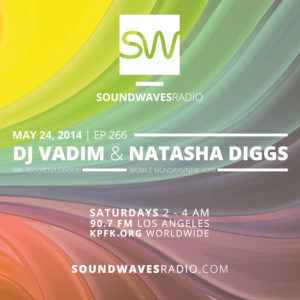 This week we featured a guest DJ Vadim set from London, whose new album, The Dubcatcher, is out now via BBE Records.  Frank Foreal spoke to Vadim after about his music, and his travels across the globe sharing it.  Frank followed Vadim with a set of music from Sam Smith, Flume, Kelis, DJ Vadim and more.  Natasha Diggs of NYC's Mobile Mondays came through the spot right after DJ'ing at a gig in Hollywood and rounded out the show with a set of all 45's.
You can listen to the full show, with interviews, below, or by checking out our Mixcloud page.